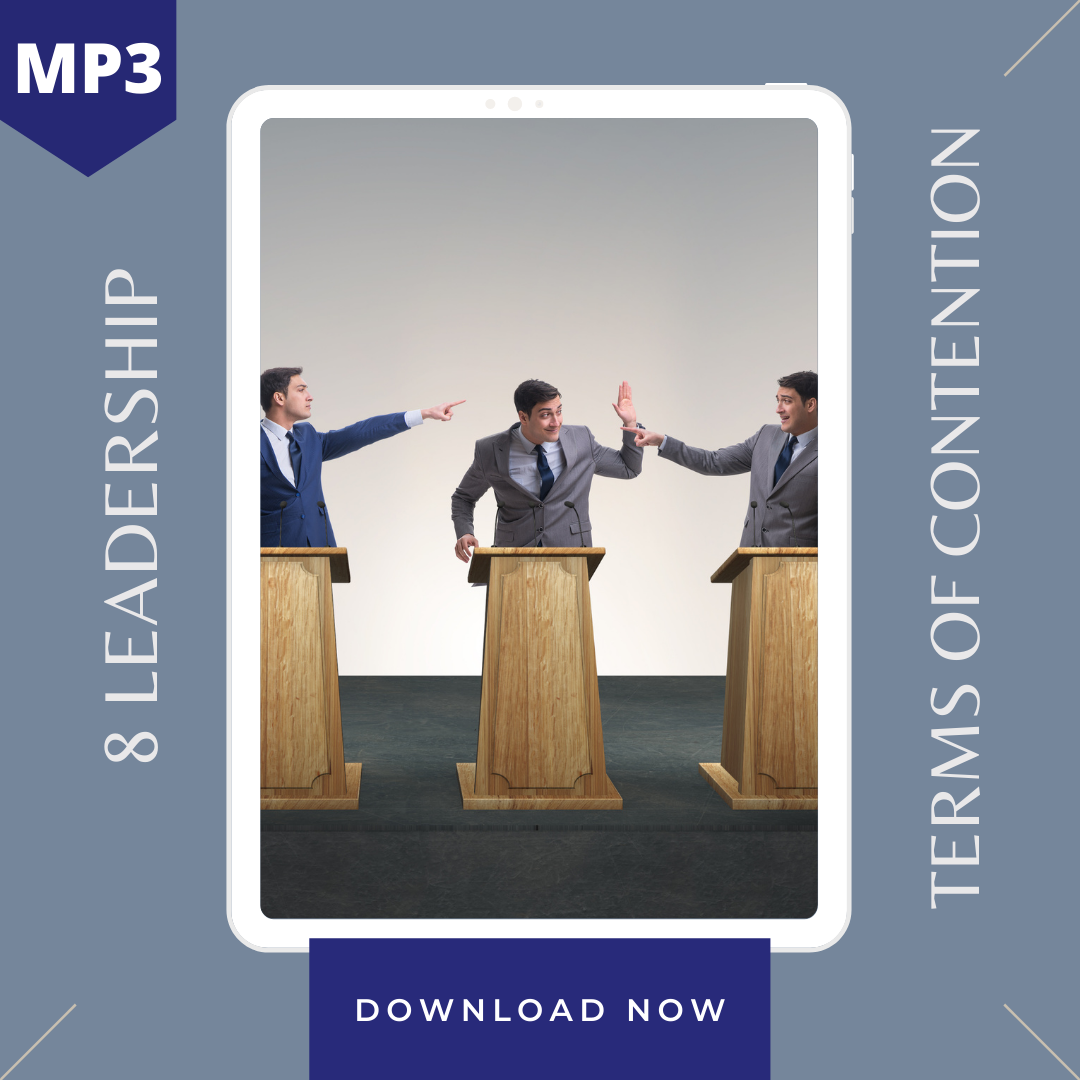 Discover ''8 Leadership Terms of Contention'' that will enable you to better understand that which constitutes true leadership.
As you will see, we have come a long way from the idea that a leader wears a suit and gives orders.
After this teaching, you'll be better equipped to understand your own leadership as well as that of others around you.
*** Digital Download-Bible Teaching (mp3)
Grow in Faith, Leadership, Kingdom Knowledge, and Personal Growth with some of our Masterclasses and Digital Downloads

Check your inbox to confirm your subscription